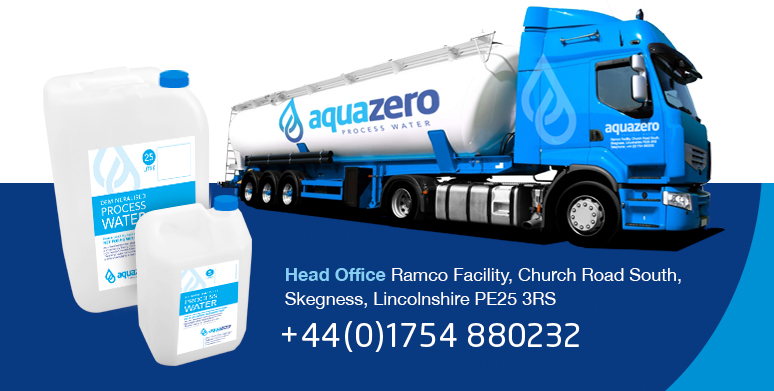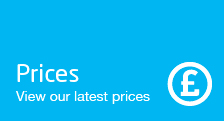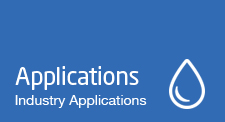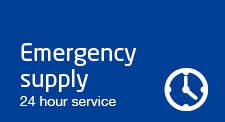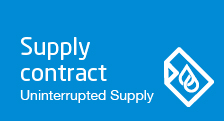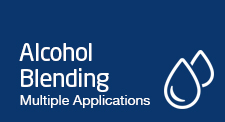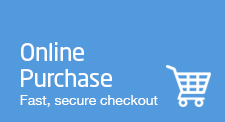 Emergency? Aquazero offer Process Water in bulk from stock!
Our Emergency Service is available 24/7 so if you have a real emergency just call our emergency supply line below for an immediate response.
Aquazero has the capacity to produce 14,000 litres per hour, supplying emergency process water in bulk to all but the largest users. Because we have total control over production we can also supply 1000 litre IBC as emergency reserve stock.
If your business relies on a steady supply of Process Water and would quickly grind to a halt without it, please contact us now for more information.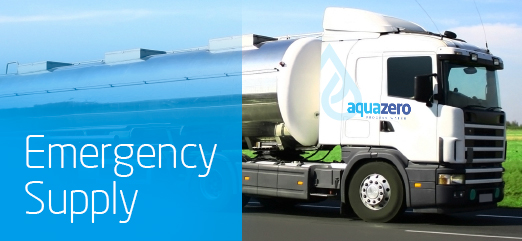 All content copyright AQUAZERO - Ramco Facility, Church Road South, Skegness, Lincolnshire PE25 3RS Telephone 01754 880232